BFA in Printmaking & Sculpture
20 Year Retired USAF Combat Veteran
Photographer since 1999
Blogger/YouTuber since 2010
Full-Time Photo Educator since 2014
Father of 3 Incredible Boys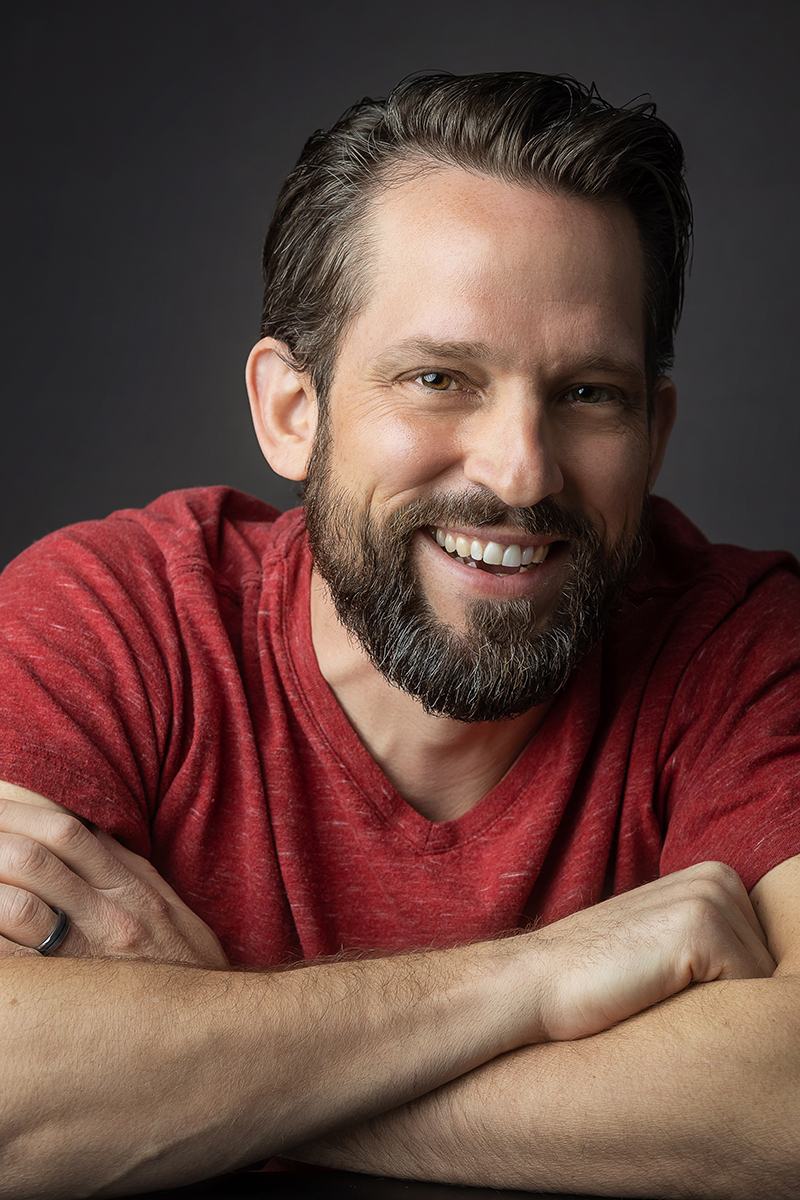 About Blake
Blake Rudis is a 20 year retired USAF Combat Veteran and a classically trained artist who started as a painter.  Blake transitioned into printmaking and sculpture where he received his BFA in Fine art from the University of Delaware.  His passion for art shifted when he finally decided to double down on his love for the American landscape.  In 2006, Blake took up photography, but he incorporates his knowledge of aesthetics and color theory in his courses and is known for his acclaimed Photoshop® workflow.
Blake is a self-published author and has worked as an independent photo educator for many software companies.   Some of his partnerships include Topaz Labs, Plotagraph Pro, and ON1. Throughout his teaching efforts on his site, f.64 Academy, Blake has helped hundreds of thousands of photographers excel in their post-processing endeavors.
Formal Education
                University of Delaware: BFA   Concentration:  Printmaking
                San Jose State University:  Ceramics – Post Grad
Speaking Engagements
                2020 to Present: Several Online Webcasts in a Post Covid Environment
                2018 – Creative Live – Photoshop CC Bootcamp
                2017 –  Creative Live – Photo Week
                2016 – Out of Chicago – Chicago, Illinois
                2016 – 2017 Richard Stomberg's Chicago Photography Classes (RSCPC) – Chicago, Illinois 
                2014 – 2017 – Digital Dimensions and Beyond, Kansas City Camera Club               
                2015 – 4C's Convention – Walla Walla, Washington


Workshops
                2022 – Out of Oregon Photography Conference
                2019 – Out of Oregon Photography Conference
                2017 – The Creative Mechanic – RSCPC
                2015 – The Oregon Coast Experience
                2016 – Yosemite in Spring
                2016 –  Beyond Comprehension – RSCPC
Publications
                2013 – The DSLR Survival Guide
                2013 – 11 Things Every Photographer should know about HDR Photography 
Interesting facts about Me
1.   I don't like cheese… unless it's on pizza, but only on pizza!
2.   I do not have a middle name. When I was yelled at as a kid it sounded like "BLAKE … RUDIS". There was a dramatic pause after Blake as if my Dad wished he'd given me a middle name.
3.   I was on an HGTV show called "Superscapes". I had 15 seconds of fame building a driftwood sculpture.
4.   
I used to be an FAA-certified Master Parachute Rigger. Really, the plane is not as "perfectly good" as people make it out to be, but the chute is 🙂
Watch the video below to learn more about my journey as a Photography Educator